Paul Turner, Immigration Barrister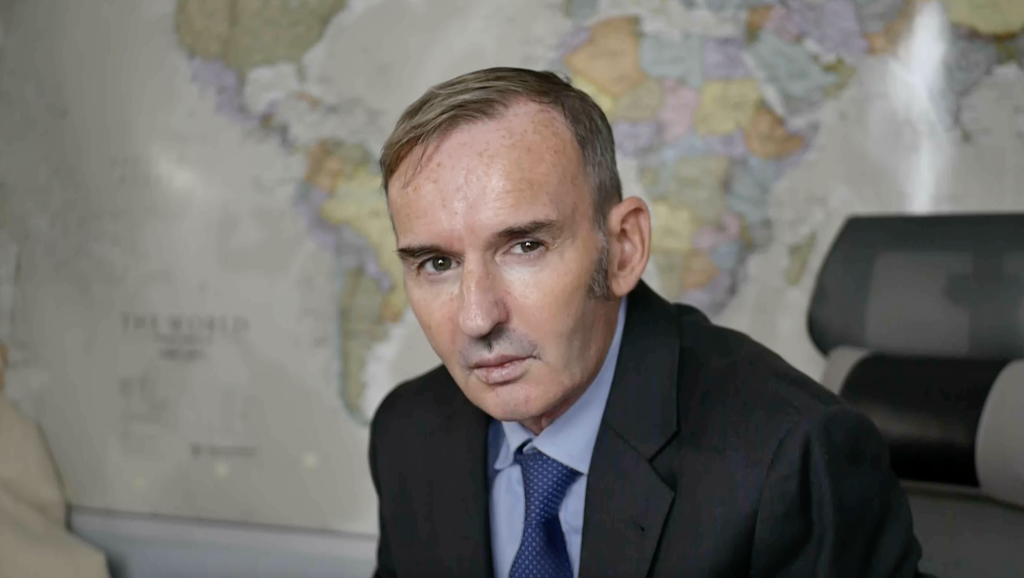 Overview
Paul Turner is one of the UK's leading barristers with over 20 years' experience practising in Immigration and Human Rights.
He has a wide range of experience in all aspects of Immigration law and can assist with any and all immigration problems.
He is authorised by the BSB to act as a litigator, meaning that he can take responsibility for your case from start to finish. He is a highly effective and user-friendly advocate who has a proven track record in getting success for his clients.
He has been involved with the successful Highly Skilled Migrants group and their challenge to the Tier 1 tax refusals, and has a large client base who were victims of the TOEIC (English Language test) scandal which has wrecked thousands of lives through largely unfounded allegations about his clients' ability to speak English. He is currently acting on a test case in this matter and, put shortly, is at the cutting edge of the biggest issues affecting people's immigration problems.
Paul also provides highly personalised advice and guidance to high net worth individuals on a range of sensitive matters including nationality, residency, data protection, and privacy. Paul's experience and breadth of knowledge mean that he is able to handle the most complex and sensitive issues.
He is the founder and head of Imperium Chambers, a boutique and specialist set of barristers providing excellent and personalised services. He has overseen Chambers' reputation grow in the last few years and the team now includes many barristers who are experts in their field.
Paul believes the law is constantly changing and maintains a high-profile social media presence across a range of platforms to keep those who are interested in immigration or have a problem properly informed. He has his own YouTube channel and website which have regular updates on all matters immigration.
Paul has worked in a number of chambers, including the highly regarded Tooks Chambers under Michael Mansfield QC. He has closely followed the changes in immigration law, its complexity and by working solely for migrants, he has been able to concentrate on challenging the government's hostile environment to those who wish to remain in the UK.
Until fairly recently, it was necessary to use a solicitor as it was not possible to approach a barrister directly. After the law changed, it is now possible for the public to approach barristers directly and Paul was one of the first specialist immigration barristers to embrace the opportunities that this provided. Having worked in ever larger sets he had seen that the needs of the individual were often not being met or serviced as well as they could be.
To this end, Paul became qualified to take instructions directly from the public along with solicitors with whom he has and does work closely at every stage in a case from providing advice in conferences to appearing in the Supreme Court. He is also licensed to litigate as well as merely deal with the public and this means he can much of what a solicitor can do, often at a fraction of the price and with the benefit of direct contact and involvement.
Having established a vibrant direct access practice he realised that there was a need for a small but focussed set of barristers that shared his goals and to this end he formed and is the head of Imperium Chambers. Imperium Chambers is formed of specialist and high-quality barristers who are able to deal directly with the public.
Paul also realised that while "legal London", based around the Royal Courts of Justice, is the historic legal centre, he would be better able to serve the needs of the community by moving to Tooting, at 2 Selkirk Road, London SW17 0ES. This allows high-quality lawyers to directly serve clients in the community.
Paul is directly supported by a dedicated team who are able to answer any and all queries when he is not available himself.