EXPERT IMMIGRATION ADVICE AT AN UNCERTAIN TIME
Paul Turner is a specialist direct access immigration barrister with over 20 years of experience working as an immigration lawyer who is authorised by the BSB to act as a litigator. In short, he can assist with any all immigration problems.
Regulated by BSB and Authorised to conduct Litigation, Registration as a public access practitioner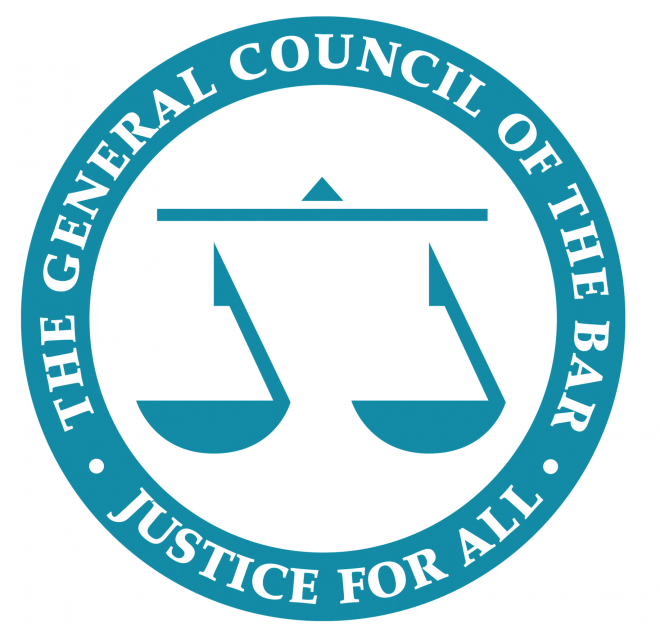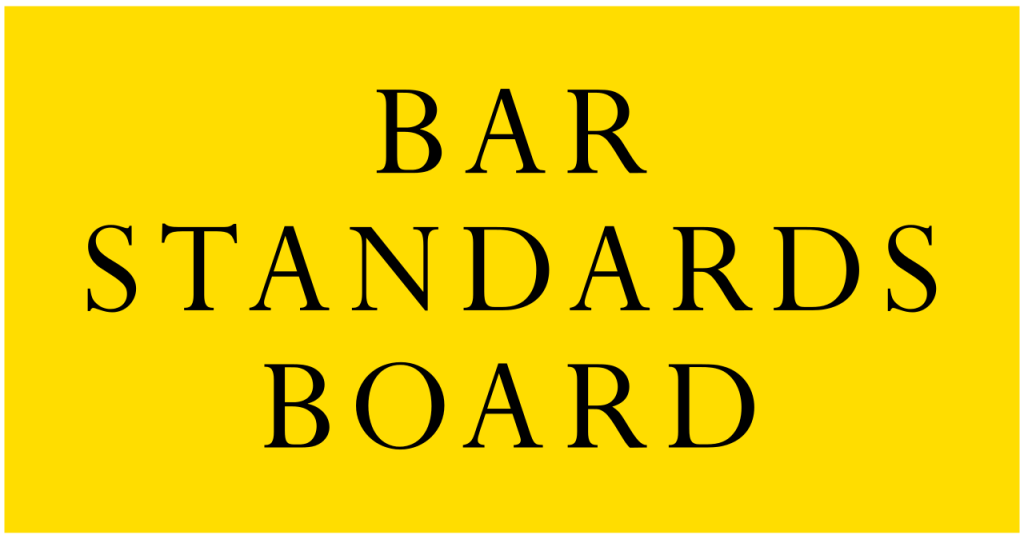 Paul has over 22 years providing immigration advice and representation at all levels.
Paul Turner is uniquely positioned, as public access barrister, to provide everything from honest advice through to representation at the Supreme Court. [And has appeared in all Courts in England and Wales].

Whether you have a general enquiry or specific problem Paul can help. He is a unique grasp of dealing with difficult problems and has obtained visas for people from within the United Kingdom and abroad.

He offers a "one stop" shop, from advice through to Court. He is ably assisted by a team which makes for easy, friendly, professional and above all successful applications / appeals.
In addition he takes instructions from solicitors and prides himself on his user friendly approach.
Paul understands the needs of migrants and those who want to come to the UK and can offer his services in Urdu, Hindi, Albanian, French, Dutch and Italian.

In short, whatever your immigration problem, Paul will offer both honest advice and aim to deliver a successful result for a fixed fee. Whatever your need, whatever is troubling you, just call him.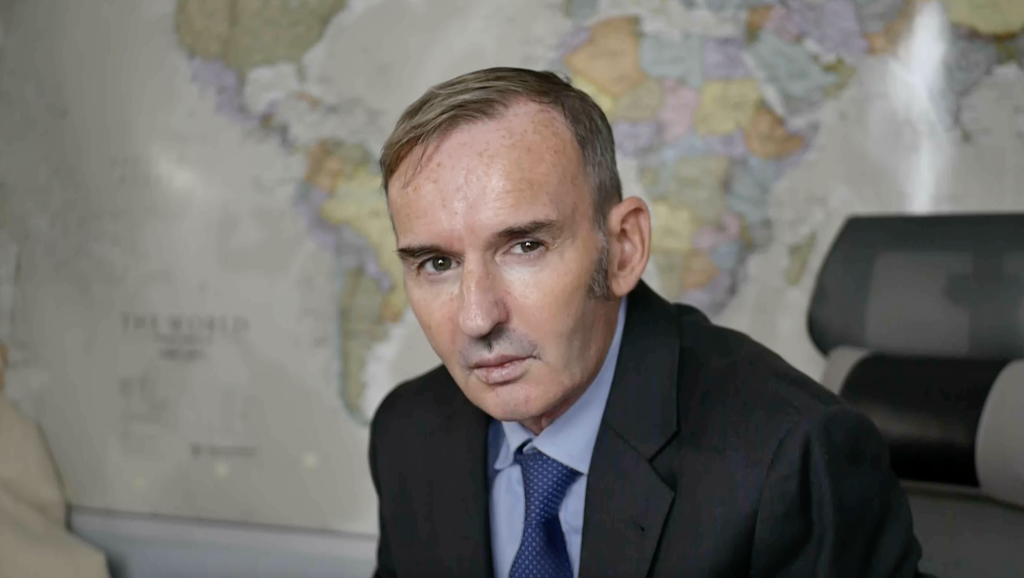 Paul Turner Direct Access Immigration Barrister
"I highly recommend Paul Turner and his law firm. My situation was extremely difficult and complicated, but Paul is expert enough to deal with my case. Definitely he and his firm provide great customer service with professionalism.
Paul is an amazing and will works with you. He also responds within 24 hours and keeps you updated on your case. I'm referring him to all my friends and family. Paul's assistance Ash was so enthusiastic, and she has passionate to deal with my case.
I am very grateful for the help I always receive from the Imperium Chambers. I really recommend Paul as he helped me so much with my case and kept me updated throughout the process until everything was taken care of."
"Best professional, intelligent, honest & extremely helpful services we received from Mr. Turner & his office. He is so kind and considerable. We are completely satisfied with the successful services from them.
He has an excellent approach & wide range of experiences about the immigration & family matter. I would strongly recommend this chamber to my friends and anyone who needs legal advice.
Thanks very much, Mr. Turner, you gave us stress-free life!"
"Barrister Paul Turner is one of the best Immigration lawyer in the UK. His expertise, commitment and intelligence helped in winning at the UT and the Home Office finally granting me visa after reconsideration. I am very grateful to Paul for this and God bless you. I would recommend Paul to anyone."
"Mr Paul Turner has change the life of my entire family. He is the right man to deal with if you got an immigration issues,
Mr Paul Turner and his team specially Ash is a treasure in this office. She is a person of performance and development.
Listen we have to understand nothing miracle can happen but with Mr Paul Turner, he will never put you in limbo.
Mr Paul Turner will always guide you to your right solution of your stress which you are going through about your immigration matter.
I and my entire family are much thankful to Ash who has been always supporting to my entire family at any time we needed her need,
Hence I will recommend Paul Turner chambers who has an immigration issue."